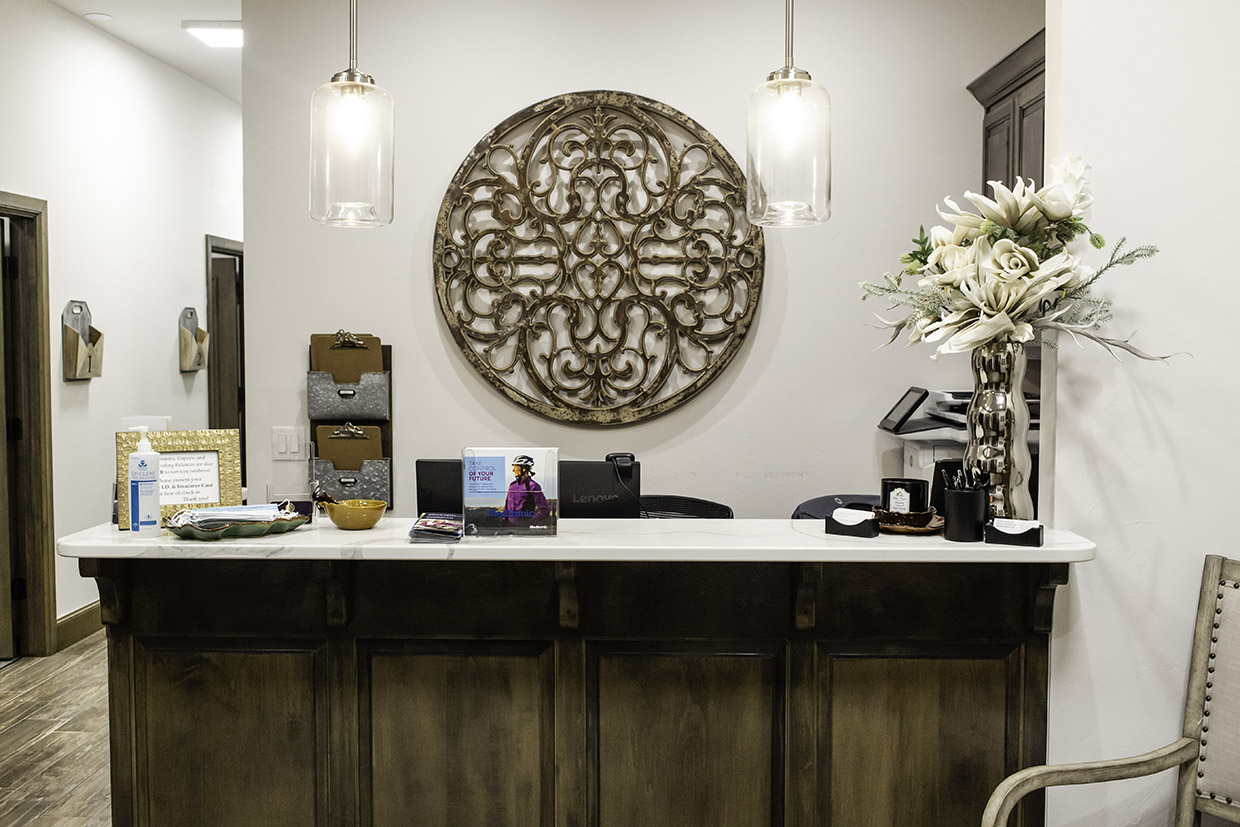 We believe our patients want to be well; they need expert care, education, empowerment, and support to achieve an optimal level of physical and emotional health. We believe patients should choose their health care providers and be involved in decision-making regarding their care. We believe that patient-centered, goal-directed, and personalized health care is achievable, and providing effective treatment options leads to increased compliance, treatment response, and patient satisfaction.
We happily provide the following services to our patients:
Thorough evaluation
Innovative treatments
Interventional outpatient procedures for pain
Traditional medication management
Lifestyle modification and a holistic approach
Physical therapy
These options, often in combination, lead to the most effective, comprehensive treatment available.
Our Mission
Mind Mood Pain, Interventional Pain and Psychiatry, is a dual disciplinary medical practice providing interventional treatments for disorders affecting the nervous system, including psychiatric and pain conditions. We work to improve functionality while easing emotional, psychiatric and physical distress. Approaching each patient with an open mind, we work with patients to develop a comprehensive plan, addressing pain while promoting positive mental health. Our individualized treatment plans incorporate interventional and innovative therapies while providing education and support to improve a patient's sense of wellbeing. We don't just address a primary pain or psychiatric disorder; we work with patients to build resilience and support while strengthening the mind and body. This comprehensive approach leads to long term health and quality of life.
Our Approach to Treatment
We recognize the importance of avoiding medications that may have negative physical and mental health effects. Our treatments include proven therapies along with new, evolving treatments targeting faulty pain signaling and neurotransmitter dysfunction. Through neuromodulation, infusion and injection therapy and minimally invasive procedures, we can help with chronic central or peripheral nerve pain.